The FotoVisura Grant Results!
·
The Spotlight Grant
·
1st Prize Winner
Shane and Maggie
by Sara Naomi Lewkowicz
·
2nd Place
Water World
by Jashim Salam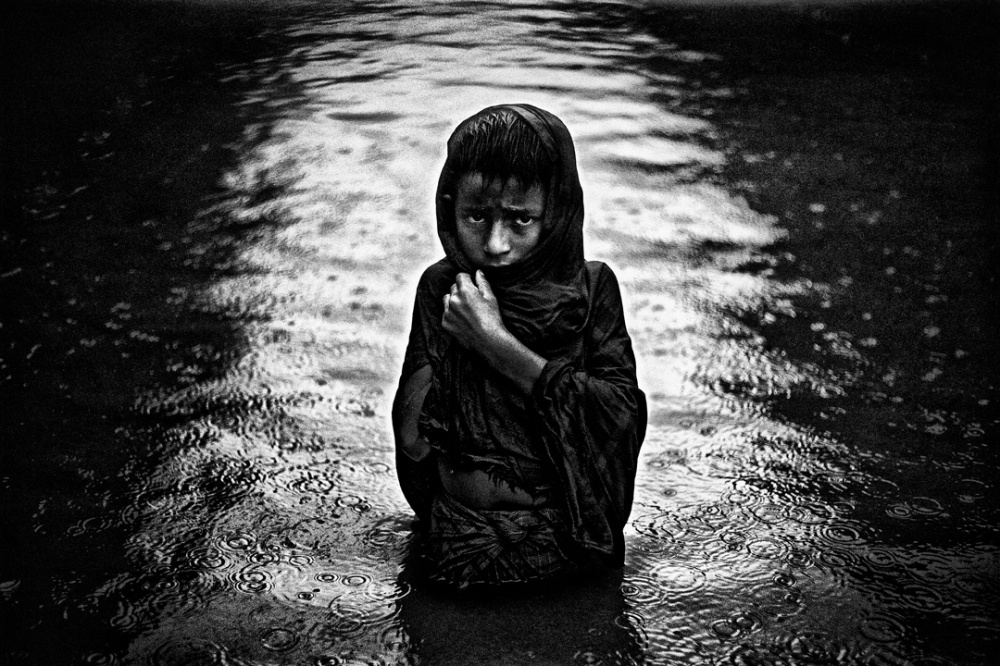 ·
3rd Place
Lost
by Karolina Jonderko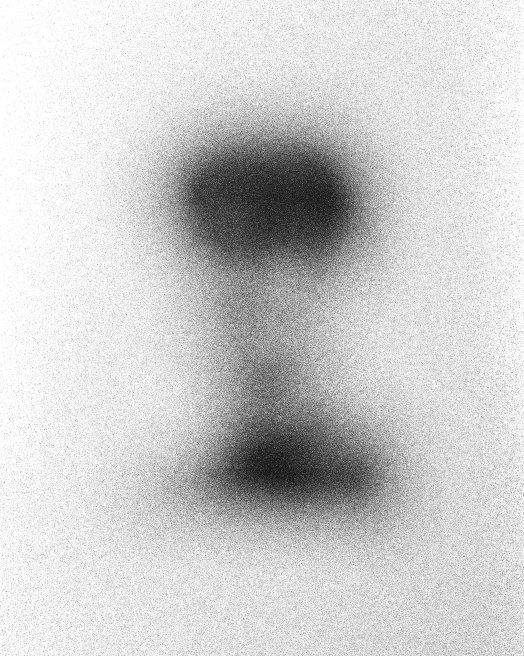 A note from co-founder, Adriana Teresa:
FotoVisura.com received over 800 submissions from its members. It has been extremely difficult to come to a decision due to the amount of outstanding work submitted. We would like to thank the judges for their time, dedication, care and willingness to support this Grant.
Additionally, I would like to thank each and every one of the FotoVisura members who submitted for sharing their personal projects with us. The work has been outstanding and this is only a reflection of how alive the industry is. Know that it has been extremely difficult to narrow down the results. To those who entered the grant, you should all be so proud of your submission. Continue working, photographing and developing your work—do not take the results in any other way than a sign to continue moving forward—working to further your personal projects. They are all so important.
The FotoVisura Grant was launched in 2010 with the goal to recognize and support outstanding personal projects by photographers worldwide—who also demonstrated the characteristics of leadership, dedication, commitment and interest in taking action, using their images to bring about awareness to a specific cause or situation in today's world.
I feel photography is very much alive. There are voices resonating from every country and this is an opportunity for the media to meet emerging leaders and photographers from the international community.
To FV-members: We all have an inner shinning light. You are a voice. FotoVisura (Graham Letorney and I) and all of the judges who have participated in this Grant believe in you. Stay focused, dedicated, and committed. Forward and onward.
Poco a poco y sin nada de alboroto.
- Adriana Teresa Letorney